Best opensourced GIF and video recording app for MacOS
April 10, 2020
Recording gif in macOS
I was looing for a gif recorder for the last post I have published. Haven't found any good tools to do that and added only the screenshot instead 🤨. Ok, my search didn't stop there and after a couple of hit and try, finally I got something that I will share on this post.
Just tell me the name 🤬:
Yeah sure. It is called Kap. You can download it from here. And the best part is that it is open sourced.
You can either download the dmg file and install it or you can use brew :
Plugins and settings :
Kap provides a couple of plugins to silence all notification while recording, upload the recording to dropbox etc. Similarly, it provides few more settings like show/hide cursor, hide desktop icons while recording, highlight clicks etc.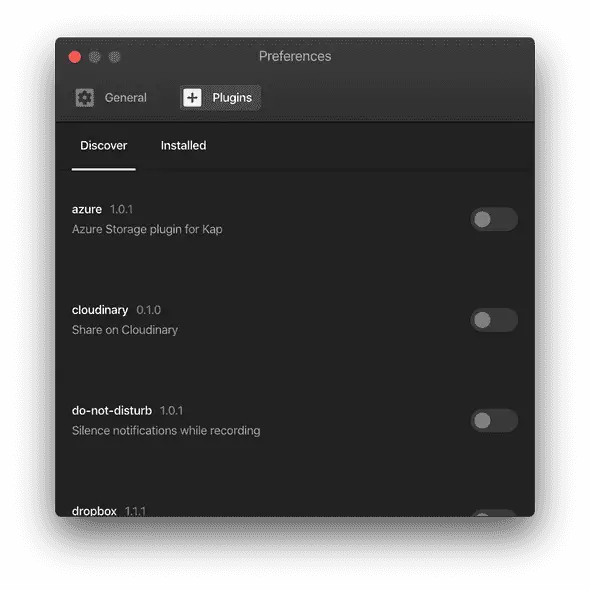 The fps can be changed between 30 and 60. One more useful feature I found is that you can change the start and end time of the video before export.
Supported exports :
Convert existing video to GIF :
You can select one existing video and convert one part of it to GIF. You can change the size, fps and type of an existing video.

---